Mustafa Hammoud and Co. S.A.L. is a paper and board trade company which was founded in 1984 in Beirut (Clemenceau) as Hammoud Establishment for Paper, then Hammoud Inter Trade Company (HITACO) in 1993 and expanded its field of business since 2003 under the name of Mustafa Hammoud & Co. (MHCO) with an excellent track record for the best customer satisfaction. It is one of the largest paper and trade companies in Lebanon. Ranking among the first traders in its sector in the market with an annual turnover reaching tens of thousands of tons & widening its sales even to reach many other foreign areas i.e. Iraq, Jordan, KSA, Kuwait, Qatar, Congo, Nigeria, South Africa, and many more.
We serve high-profile clients all over the Middle East and Africa such as:
Governmental tenders and banks in Lebanon,

Holy shrines, requisitions, and traders in Iraq, and

School yearbook tenders in all Arab countries. 
We deal with a vast variety of clients from converters to end-users and offer a very high standard of technical know-how, support, and after-sale services. Having office and warehouse facilities all over the region, we are able to provide first-class customer support.
Our local business expertise resulted in exceptional cooperation and trust with our trading partners. We rise to every challenge presented.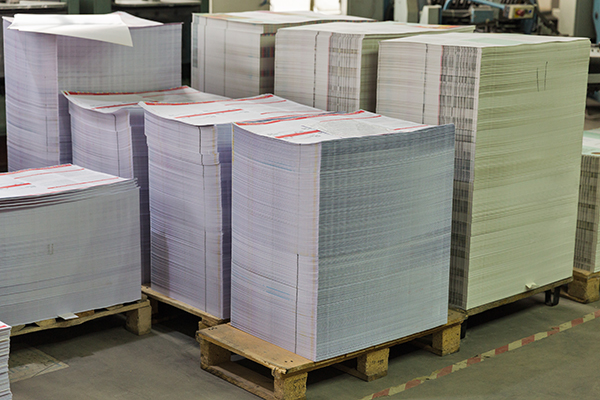 We have expanded and will continue to expand to new markets and brands to include all types of paper and board for all sectors while building global confidence with suppliers and customers in all operations in terms of integrity, credibility, and reliability.
Regional expansion in the field of paper and board management and developing a strong base of key customers,
Increasing turnover and investments of the company to support the development of our services, and
Building a good reputation and maintaining our role as a key player in the market.
We deal directly with the finest paper & board mills around the world from:
China,
Indonesia,
Japan,
Brazil,
Korea,
India,
Russia, and
Various European countries.